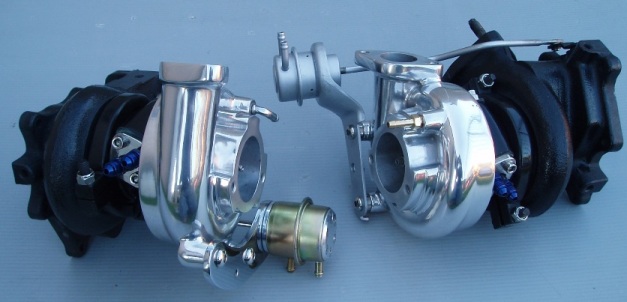 Munro Racing Turbochargers
High Flowed and rebuilt Turbochargers
Custom high flowed or rebuilt and exchange high flowed or rebuilt Turbochargers.
27 years of Turbocharger building, experiments and testing
and 30 years of hands on turbocharged car building.

Enquire about the custom turbo high flows
AVAILABLE TURBO'S FOR EXCHANGE
if turbo shows in stock it can be secured
by payment then exchanged with old original but contact us also.
Check the "services" page for exchange details

Click on the turbo title to see prices and details
if none are shown, send an email or Facebook message to check on it.
BELOW ARE NOT EXCHANGE JUST YET
Email or facebook message to ask about these high flows.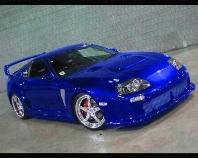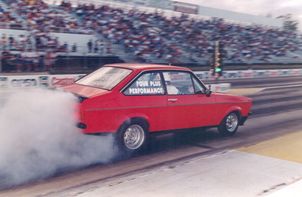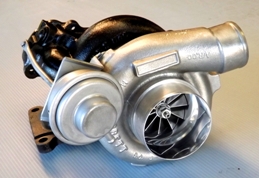 Series 5 rotary Extreme High flow.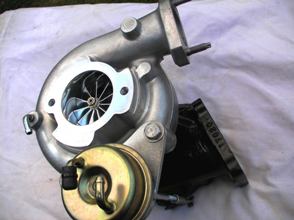 1HDFTE Land cruiser Billet High flow.