EMAIL
CUSTOM TURBOS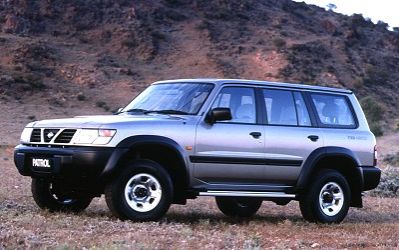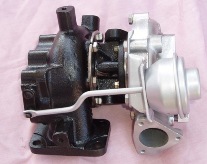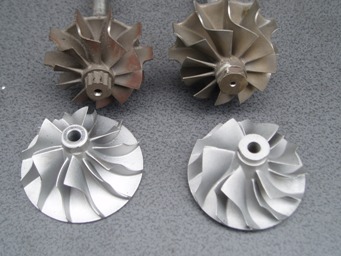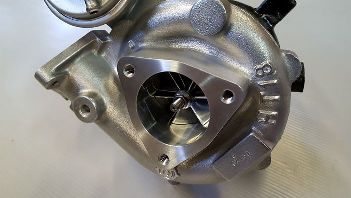 PATROL TD42Hitachi HT18 turbo
High Flow or rebuild
EXCHANGE
There is only one level of high flow on this turbo as the stock turbo is very undersized for the engine and the results are very impressive. Being a deisel it does have the low down torque but the turbo seems to restrict at higher revs which doesn't help when toeing on the hills. The rebuilt turbo is built to top quality and balanced to better than factory specs. All seals and bearings are replaced and the turbo is finished to a better than "as new" appearance.
The high flows has been developed to give the best response and reliability, while keeping the stock external components (manifold,oil water lines ect) The turbine wheel and compressor are larger but conservative. It isn't desirable to give these turbo's lag from massive sized wheels so the upmost efficiency is focused on.
The added ported turbine housing work increases the air speed by reducing the turbulance caused by the wastegate hole.
Check stock levels now !!
Important to chech the Exchange conditions first on the SEVICES page
Here are the available options and there prices:-AUST$
Rebuild standard HT18 ...................$650

Includes:-
Fully overhauled including kit
(new o-rings ,seal,bearings)
Fully cleaned and dressed to appear "as new"
Fully balanced including core balancing and speed
testing.
---
High Flow-.............................$1050

includes:-
Fully overhauled (as above)
BILLET 48mm compressor wheel
Custom high flowTurbine Wheel
Ported turbine housing Ported wastegate hole - unshrouded flap.
Check home page for stock and also check exchange process and conditions. (services)


---