PROJECTS OF INTEREST
---
---
---
Tony Smith's Turbo Kart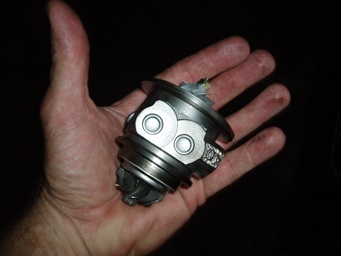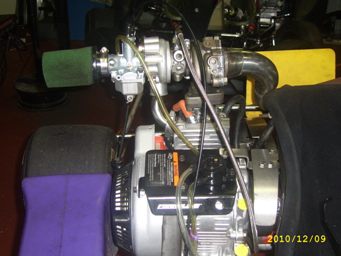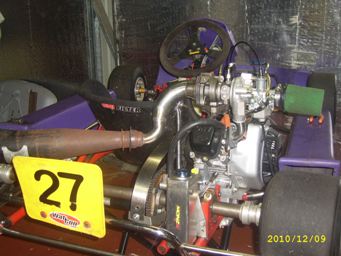 Not being a common practice turbocharging a kart engine
it was decided to go ahead with the project seriously and make one that actually
makes boosts at a performance to race with. Tony's engine is a 220 cc race engine
and the turbo is a TDO2 of a lombardini .The turbo choice was made because
it would be the smallest "available" turbo in the world. And the fueling of the
engine as done using an original carby and converting the turbo to "carbon seal"
for "draw through". The carby is not suited for blow through and fuel injecting
it is too costly.
---
1942 DESOTO
This is a long term project to build an show 1942 replica out ofa 1947 Australian DESOTO.
The engine will be twin turbo 5.7ltr hemi and around 800hp. A lot of customizing will go to the body including chopped, sectioned, convert to 2 door and double hinged doors.

The original body is from a plymouth and was rebadged in Adalaide in the 1940's with destoto bagdes. Apparently they were used as taxis's a lot then.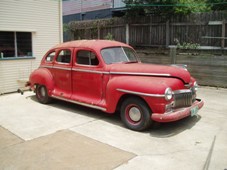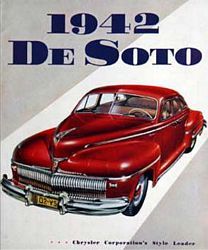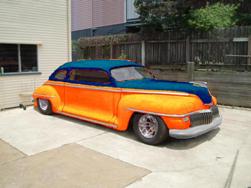 Cast alloy dual intakes for 2jzgte twin ct20 turbo
---